Circus!
Let us show you what we do!
The Kristian Family Circus has performed shows, provided training and workshops all across the world. From Dubai, Cyprus and the UK- The Kristian Family Circus has done it all with its famous unicycling, trick roping, lasso, juggling and general entertainment. .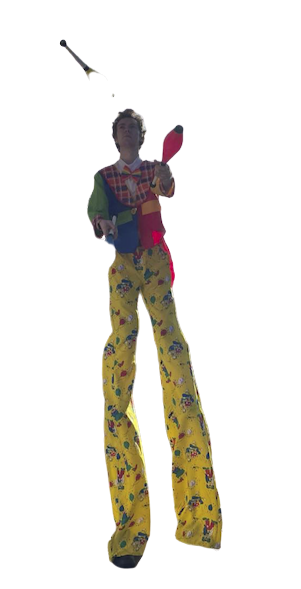 our stilt walker juggling!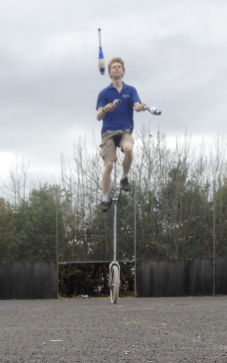 giraffe unicycle act with juggling!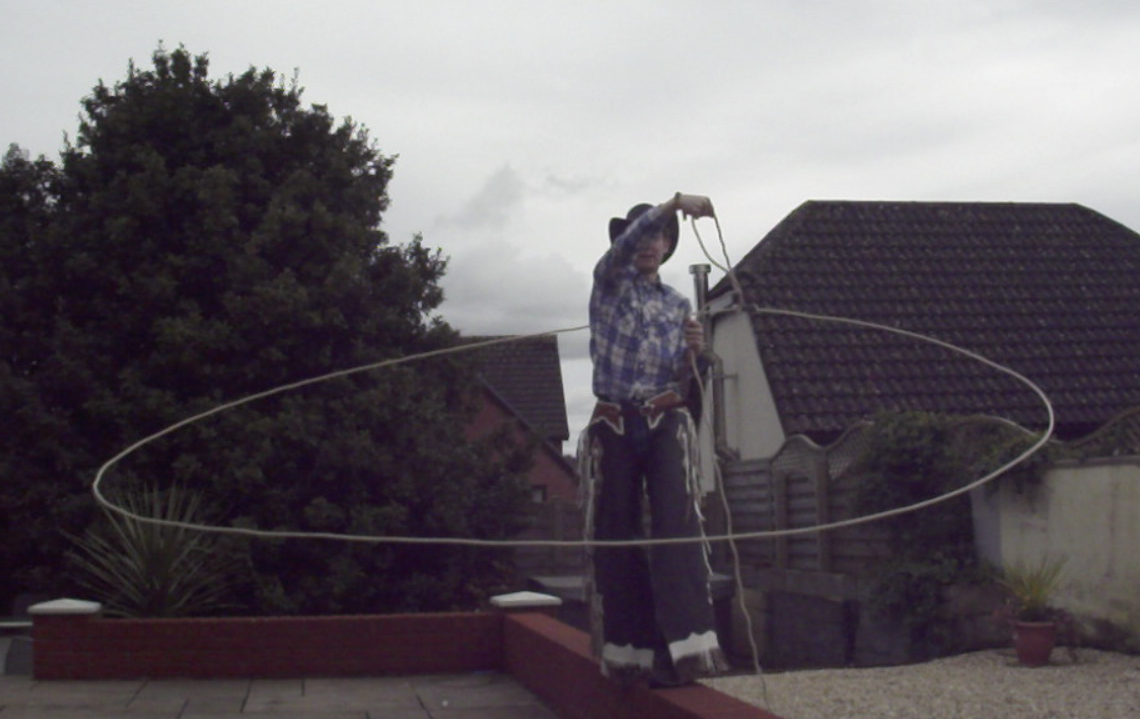 our western act with a 55ft Lasso!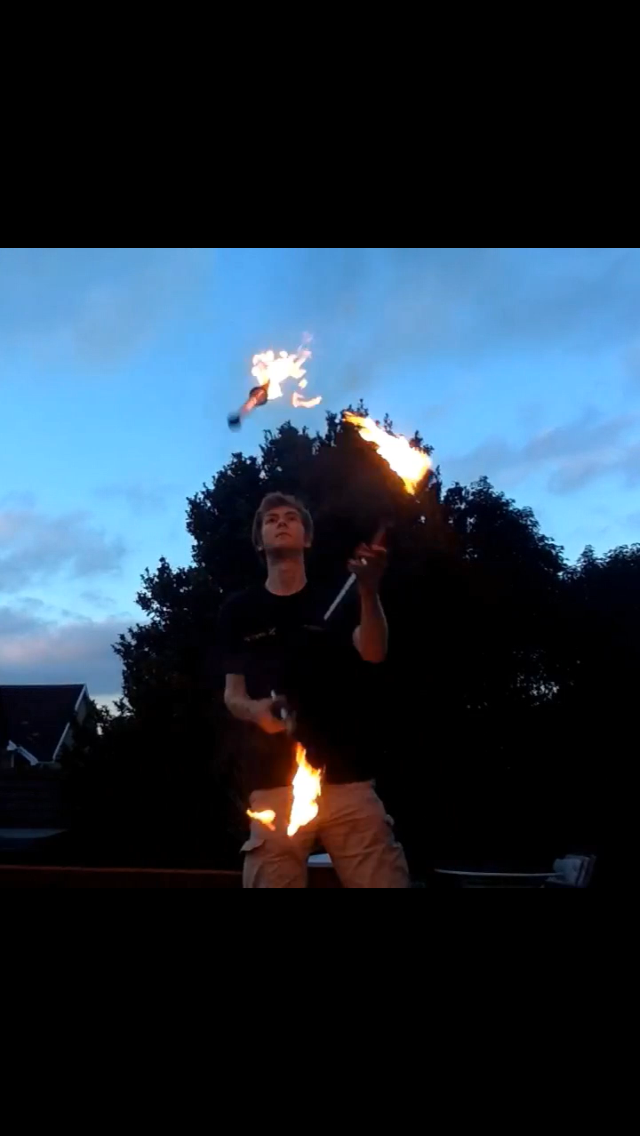 Fire juggling!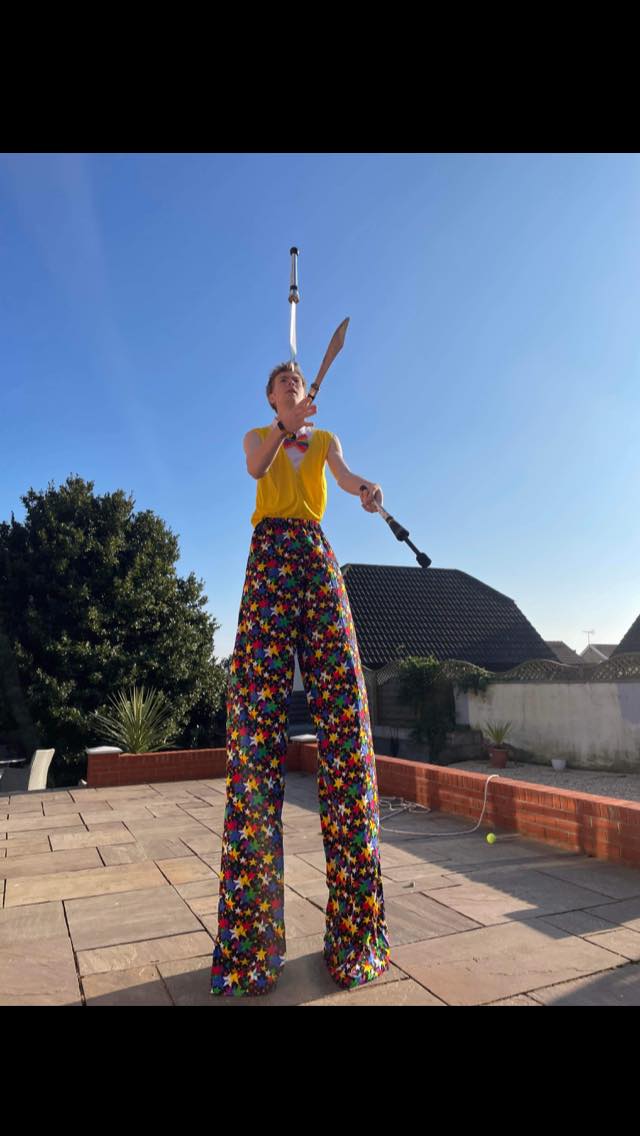 Knife juggling!
we hope this gives you a brief idea of what we're all about! If you like what you see, please feel free to get in touch today!