About us
Heres a little summary of what we're all about!

Established in 2012, The Kristian Family Circus has performed shows, provided training and workshops all across the world. From Dubai, Cyprus, Singapore and the UK- The Kristian Family Circus has done it all with its world class unicycling, trick roping, lasso, juggling, stilt walking shows.

The Kristian Family Circus has Danish roots and is also proudly a Christian- Methodist company, we believe in spreading kindness, love and being as generous as possible always and with no exception. You may also notice we refrain from any violent/rude lauguage in our shows, and from promoting any sort of bad and or dangerous behaviour (although we may juggle chainsaws/flames/knifes- we do it so people don't have to!)

We also are able to provide free workshops to churches, institutions and schools- depending on our availability. We care, respect and love all religious beliefs and backgrounds and bring harmony, enjoyment and fun to communities through our entertainment. Futhermore believe in paying all staff/team at K.F.C. at very least the national living wage- not minimum! We do hope you like our work, please get in touch if we can help you make an event spectacular and please feel free to leave a message in our guestbook - bottom right Take care James Kristian Founder & CEO The Kristian Family Circus.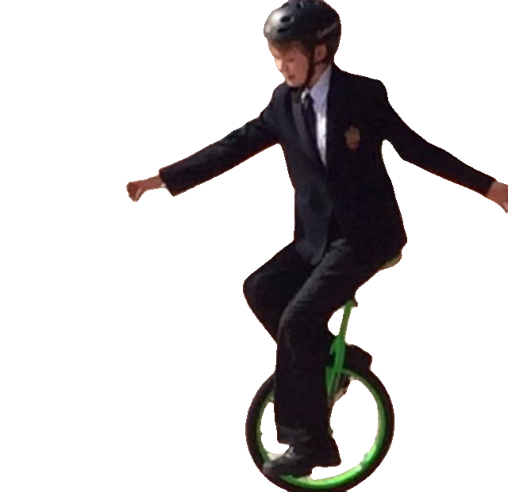 Here's myself over 13 years ago- back when we were just getting started...